Fella's Spotlight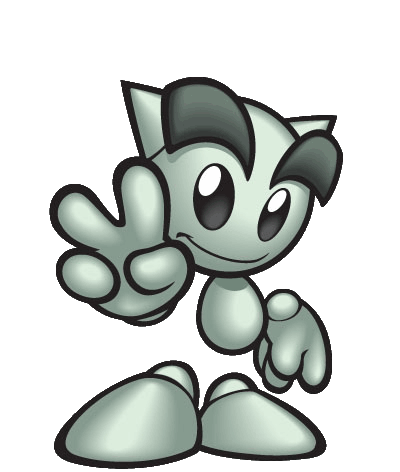 This article series aims to showcase select devious deviantART related art around the community! One of our Affiliates will also be showcased.
Spotlight Journal + Gallery CSS
This skin is warm and beautiful. Admire all it's awesome features and slick layout!

This refreshing skin will make highlight your gallery for summers to come!
Spotlight dA Tutorial
This wonderful thing teaches all kinds of awesome for CSS skinners/ wannabees.


Spotlight Stamps
Customize your page with these well made stamps!


Spotlight Userscript
Fix your broken thumbs!


Spotlight Affiliate

The Official Community Ops Center.
The Community Operations department includes Help Desk & Customer Service, and the Copyright & Etiquette Team.