Fella's Spotlight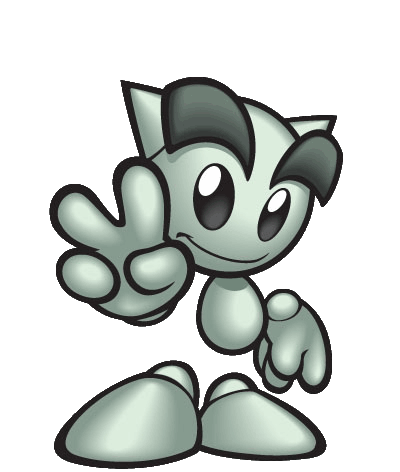 This article series aims to showcase select devious deviantART related art around the community! One of our Affiliates will also be showcased.
Spotlight Journal + Gallery CSS
Creative skin for tumblr lovers!
Absolutely gorgeous skin with gorgeous layout.

Simple and refined gallery css
Spotlight dA Tutorial
Lean how to craft stamps!


Spotlight Stamps
Customize your page with these well made stamps!
Spotlight Emotes
Well pixelled emotes for your expressive pleasure!
Spotlight Userscript

Don't like the new usersymbols?
Fix it!
Spotlight Affiliate